Welcome Love!
I am Danielle Yeager and I am ecstatic you found your way to my corner of the world.
I have a super fantastic life filled with passion, love and adventure and I would be thrilled to help you find the same in your life.
My mission is for you:
BE: understand yourself fully, embrace all of you, have confidence and be happy
BELONG: feel connected to and supported by your environment, community, and relationships
BECOME: achieve your goals, hopes, and aspirations to become the best version of you and ENJOY THE JOURNEY.
Everyday is an opportunity to move towards who you want to be and you can enjoy every moment along the way.
Here's How to Start: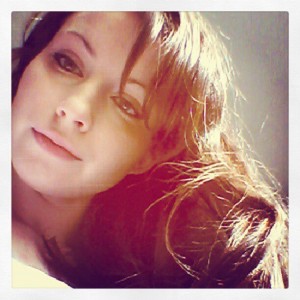 Much love, Danielle